Ankara High Speed Train Station Branch
Ankara YHT Train Station, put into service in 2016. The station that has daily 50.000 passenger capacity, is located in city center, has opportunity to reach every central point easily. You can travel to İstanbul, Eskişehir, Konya and İzmit by high-speed train. Station provides passengers with opportunity to shopping, food courts, cinema, meeting rooms.
You can rent your car from WindyCar branch without a break to your travel.
We would be glad to host you at our offices that serve with %100 customer satisfaction principle.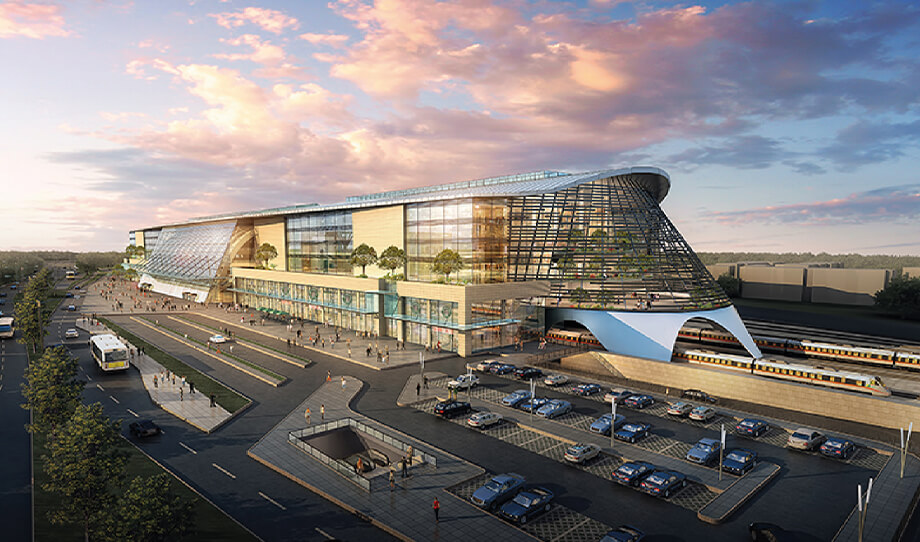 Ankara High Speed Train Station Branch
Ankara High Speed Train Station Branch
Ankara Yüksek Hızlı Tren Garı, Altındağ, Çankaya, Ankara Ankara
+90 507 947 14 78